TACTYS is a french company which started to design and manufactured glass tactile keyboards in 2004. The first keyboards were connected with 2 PS2 cables (one for the keys, one for the touchpad). When the USB matured, the TACTYS engineers developed an specific interface to drive the 2 peripherics. Then, we continuously update our technolgy to choose the best components and pratice to increase quality.
We are not a reseller of imported keyboards but designer and manufacturer of our own keyboards which are produce in our workshop in France .

Based on our knowhow in capacitive technology, we also develop customized keybaords and HMI applications for industrial and services companies.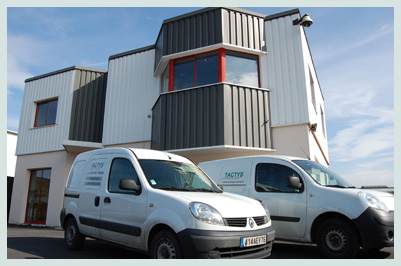 You have a project, consult us.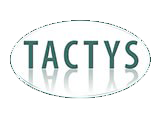 TACTYS is a french company which invented the tactile glass keyboard in 2004. We gained a great experience and remained a pure player company on capacitive-based technology.
In our laboratory the TACTYS engineers develop also customized keyboards and HMI (Human Machine Interface) applications from the client specifications.
Our products are 100% french.
Tactys is planted on Touraine -France.
Adress :
N°1 LD La Lardière  –  37460 ORBIGNY – FRANCE
Phone number : +33 (0)247 943 440
Email: info@tactys.com