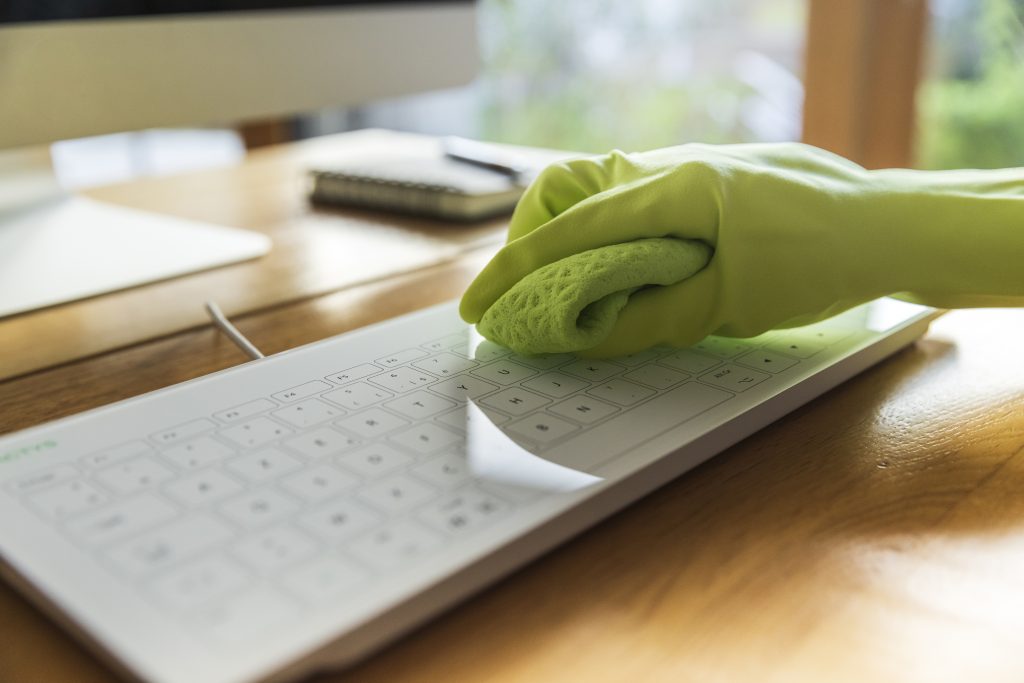 CLEAN | SMART | BEAUTIFUL – TACTYS keyboards are the first choice in computing when it comes to cleanliness, reliability and design. In addition to a catalogue range of desktop keyboards, standardised built-in versions for appliance construction as well as electronic components are available.
We are currently looking for distribution partners in Europe and worldwide. Benefit from our experience, our products, our technologies, our service and our prices.
Your advantages as a TACTYS sales partner:
– Attractive dealer discounts and end customer prices
– Attractive payment and purchasing conditions
– High product utility value
– Product expansion in the health and industrial sector
– Compact product range
– Fast delivery times
– Durable, reliable quality
– Development and production in France
– Extensive marketing support
– Private label/OEM realisation
– Extensive customisation possible
– Cost-effective customisation
– Customised product development
– Product experience for 20 years
We look forward to your enquiry at
info@tactys.com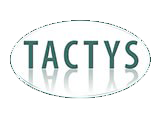 TACTYS, spécialiste de l'informatique propre et mobile est une entreprise française.
Créatrice du clavier tactile médical en verre trempé, elle conçoit des solutions informatiques qui respectent les exigences d'hygiène et de technologie des secteur médicaux et ultra propres.
TACTYS développe ses solutions et bénéficie d'un réseau de prestataires régionaux spécialisés pour l'assemblage, garantissant ainsi une conception 100% française.
Tactys déménage ses bureaux de Velizy pour s'installer en Touraine.
Nouvelle adresse :
N°1 lieu-dit La Lardière
37460 ORBIGNY FRANCE
Nouveau n° téléphone :
Tél: +33 (0)2 47 94 34 40
Mob: +33 (0)6 58 84 20 00
Email: info@tactys.com