MEDICAL KEYBOARDS
The term "medical keyboard" nowadays combines products of very different conceptions. From the begining Tactys chose to develop the device with the best aseptic  option. That is why we use glass, instead of silicon, with its smooth surface fully sterilisable. Therefore the transmission of germs from medical personel through patients is drasticly reduced.

Slim 711 : compact medical keyboard
The SLIM 711 has 96 keys and a numeric pad. Shortcuts keyboard and direct acces function keys give a good ergonomy. It can be complete by a medical mouse.

Slim 811 : keyboard with touchpad
The best aseptic keyboard : with its XXL touchpad (55 x 75 mm), external mouse is not necessary. Recommanded for sensible zones (clean rooms, laboratories…).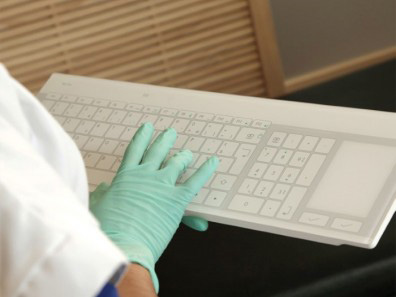 Slim 1011 : Wireless keyboard, clean & free
Bluetooth based technology, high autonomy, long-life battery which is replaceable.
Mouses
Just as the keyboards, the mouses in permanenet contact with the hands can be a carrier to the germs transmission. Our mouses are waterproof IP 68 in order to sanitize it between each user.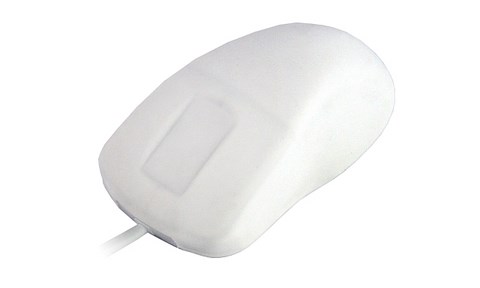 WM 68 : optical & waterproof mouse
WM68 is a medical mouse disinfectable, made with smooth silicone, without gaps.
Sealed IP68, easy to clean
Ergonomic, user friendly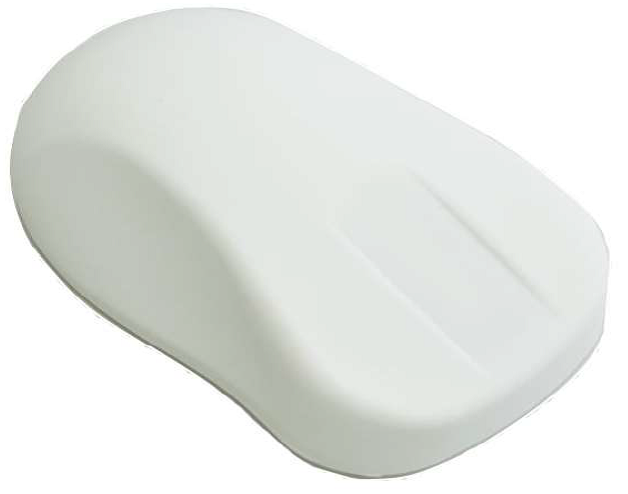 WM118 : optical wireless mouse – IP68
This mouse is designed for a high level of hygiene and frequent cleaning.
Hospital, clean rooms, dental clinic….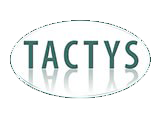 TACTYS is a french company which invented the tactile glass keyboard in 2004. We gained a great experience and remained a pure player company on capacitive-based technology.
In our laboratory the TACTYS engineers develop also customized keyboards and HMI (Human Machine Interface) applications from the client specifications.
Our products are 100% french.
Tactys is planted on Touraine -France.
Adress :
N°1 LD La Lardière  –  37460 ORBIGNY – FRANCE
Phone number : +33 (0)247 943 440
Email: info@tactys.com